Features, Features, Features!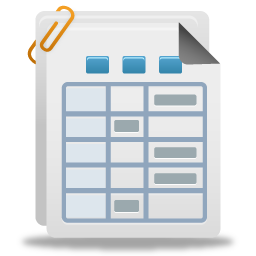 Transactions
Every single ticket and transaction is viewable and searchable from any device that has internet access.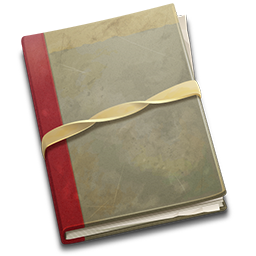 Journals
End-of-day Closeouts are a quick and easy way to sum up the day. Take a peek from anywhere anytime.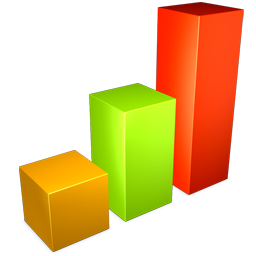 Reports
Curious which zip codes get the most traffic? What about loan-to-value conversion? We've got it!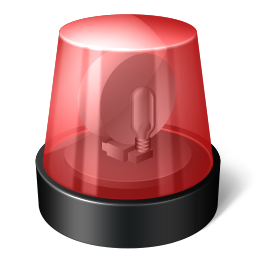 Alerts
Get realtime Email and SMS alerts moments after a transaction takes place. Don't find out tomorrow.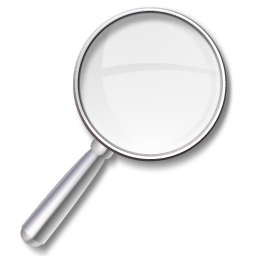 Search
Filter your alerts and transactions by critera that matters the most to you.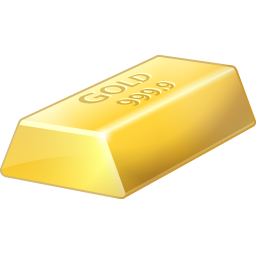 Metal Feeds
Get realtime gold, platinum and silver prices online and directly inside SuperPawn.